Ms. Neelima Bhaduri from DNLA-partner taledge on stage in a top – event, along with EU-commission-member Mairead McGuinness
Presenting and discussing at an event as part of the International Women in Engineering Day
It's not every day that someone from a DNLA partner company speaks at the same event as a top U.S. executive and a member of the EU Commission.
But at PM Group's Women's Network Career Progression Event as part of International Women in Engineering Day, that's exactly what happened.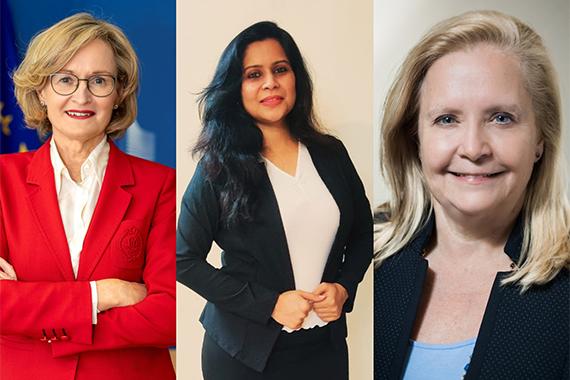 What is the International Women in Engineering Day?
The International Women in Engineering Day (INWED) is organized by Women's Engineering Society (WES), for the 9th time in 2022. INWED gives women engineers around the world a profile when they are still hugely under-represented in their professions. As the only platform of its kind, it plays a vital role in encouraging more young women and girls to take up engineering careers. This is important, because currently (figures from June 2021) only about 16.5% of engineers are women.
And with the ever-increasing shortage of qualified employees in engineering, encouraging young women to pursue careers in engineering will surely be an important port of the solution for this problem.

PM Group´s Women´s Network


The PM Group, an employee owned, international project delivery firm with more than 3500 employees. To mark International Women in Engineering Day, PM Group is celebrating the amazing work that women across our engineering and technical disciplines deliver every day.
Ahead of International Women in Engineering day on 23rd June, the PM Group was very much looking forward to regional 'Career Progression' events hosted by PM group´s Women's Network.
Mairead McGuinness, European Commissioner for Financial Services, Financial Stability and Capital Markets Union, Neelima Bhaduri, Content and Marketing Partner at Taledge Solutions, and Sue Behrens, Rathmann Professor in Bioprocessing and Director of the Amgen Bioprocessing Center at Keck Graduate Institute, were speaking at these events about the obstacles and successes they've seen through their careers as women in the workplace.

These sessions are amongst many steps that PM Group's Women's Network are taking to help support women in the business and improve gender diversity at all levels.
And this is an aim which DNLA also fully shares and supports! (See below).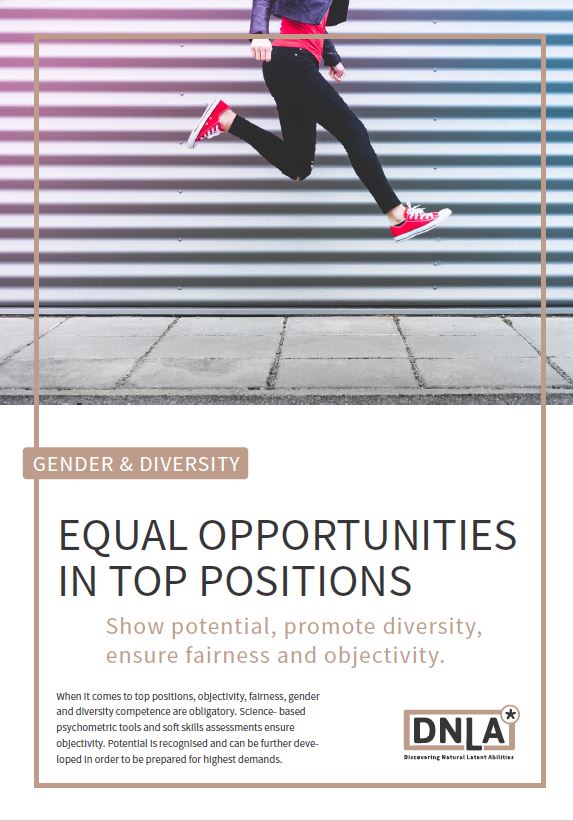 Das könnte Sie auch interessieren