New DNLA partners for China, Norway and Greece!
The DNLA-Network expands!

欢迎光临 Huānyíng guānglín (welcome) hjertelig velkommen and καλώς ήρθες/καλώς ήρθατε!
Valuable addition to our network: DNLA counsellors for China, for Norway and for Greece!
The world is growing together and the DNLA network is growing with it! DNLA has always been internationally oriented and this process continues. Last year, we were able to gain new experts for our network of consultants in the form of three highly qualified female colleagues, whom we would like to introduce briefly below.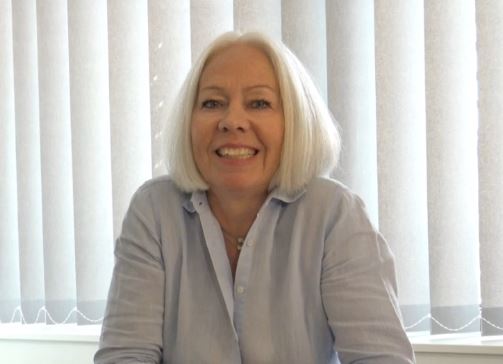 Elisabeth is a Psychotherapist, specialized in Gestalt Therapy, and she supports Norwegian as well as international companies with her HR expert – knowledge. She is fluent in several languages and works in English as well as Norwegian and German.
Click here for her DNLA-partner-portrait.
Click here for her website.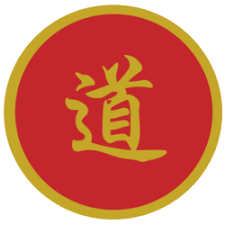 Ning Huang lives and works in Stuttgart. With her company DAO education, she offers intercultural training China, training in intercultural competence and intercultural communication, negotiation training for negotiations with Chinese business partners and Chinesse language training.
Click here for her DNLA-partner-portrait.
Click here for her website.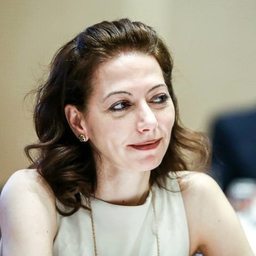 Maria Biquet is a neurocoaching expert. She specializes in executive coaching, team coaching, assessments and diagnostics. Maria works with various assessments and diagnostics, and naturally with DNLA. Maria provides business consulting, organisational strategy and development, business and marketing planning for small – medium companies, as well as people development and team development. She works in English, Greek and French.

Click here for her DNLA-partner-portrait.
Click here for her website.
The three of them are not only able to assist companies in the respective countries with DNLA projects, but of course they can also help native speakers – managers, employees of companies from any country – in DNLA-debriefings.
With their cultural, professional and linguistic know-how, they not only help in specific HR (development) projects, but also in the further development of the DNLA tools and psychometrics themselves. Currently, with the help of our colleagues, we are working on the initial or new translation and cultural adaptation of the DNLA – questionnaires (mainly, or with priority, DNLA SC – Social Competence and DNLA MM – Management and Leadership) into Norwegian and Chinese.
We are happy about this great reinforcement for our network. We are sure that all fellow DNLA- consultants, their clients, and the DNLA community as a whole will benefit from this!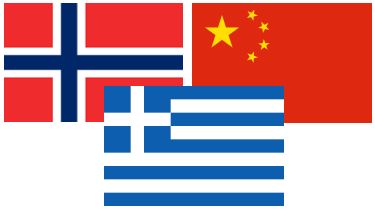 Das könnte Sie auch interessieren