DNLA wants to grow internationally, and we are looking for qualified partners to do so.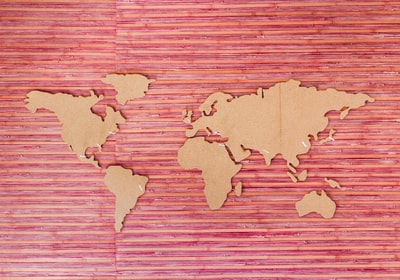 DNLA is successful, as the following figures show:
international partner network with HR-experts in > 15 countries
psychometric tools, assessments and development solutions in > 20 different languages
> 25 years of experience and successfull projects in psychometrics, HR-analysis, assessment and development.
> 700 client companies
benchmarking database with >100.000 datasets
> 300.000 participants
Let´s grow together!
DNLA – Discovering Natural Latent Abilities is all about growth: About deveoping soft skills, people and organisations. And for the DNLA partner-network to grow, we need the right partners.
So if you…
…are well connected,
… have experience in human resources (ideally as a consultant, trainer, coach, former HR manager or similar)
…are interested in building something new on the basis of existing business with DNLA – Discovering Natural Latent Abilities, a set of science-based psychometric tools, with a wide range of applications and a very good track record
…share our philosophy, that it is people who make organizations, and that the 'human factor' is most important in business, and that it is therefore important to support people and organisations to help them grow…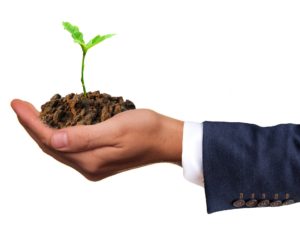 …then let´s get in touch!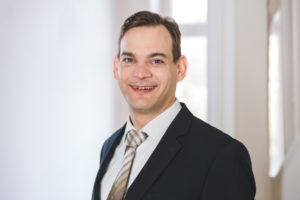 Markus Gaugler
Project Manager DNLA International
gaugler@dnla.de
New partners are valuable – and the (financial) added value resulting from networking will be shared with those who point us to a suitable partner!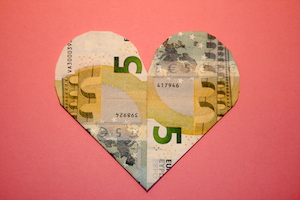 If you are interested in learning more about the opportunities that DNLA offers for you or your business contacts, please do not hesitate to contact us. We look forward to hearing from you!

Yours sincerely,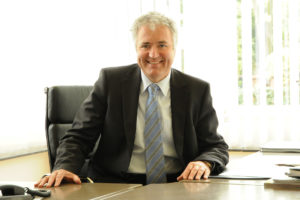 Klaus Haddick, Managing Director and owner of DNLA GmbH.